Dear Reader,
please allow me to take a little of your time by showing you how you can support my work. If you like what I am doing that is. For digital nomads there is only so much I can do in order to finance my travels without having the structures of a regular job, a home address and benefits like start-up loans and social security and although I keep myself busy with many different kinds of jobs as a freelancer, there certainly is not much wiggle room and security and some months are better than others.
That said, if you like what I share and write and feel like it, and only then, please consider one of the different ways to support my efforts to continue doing so as this is my true passion.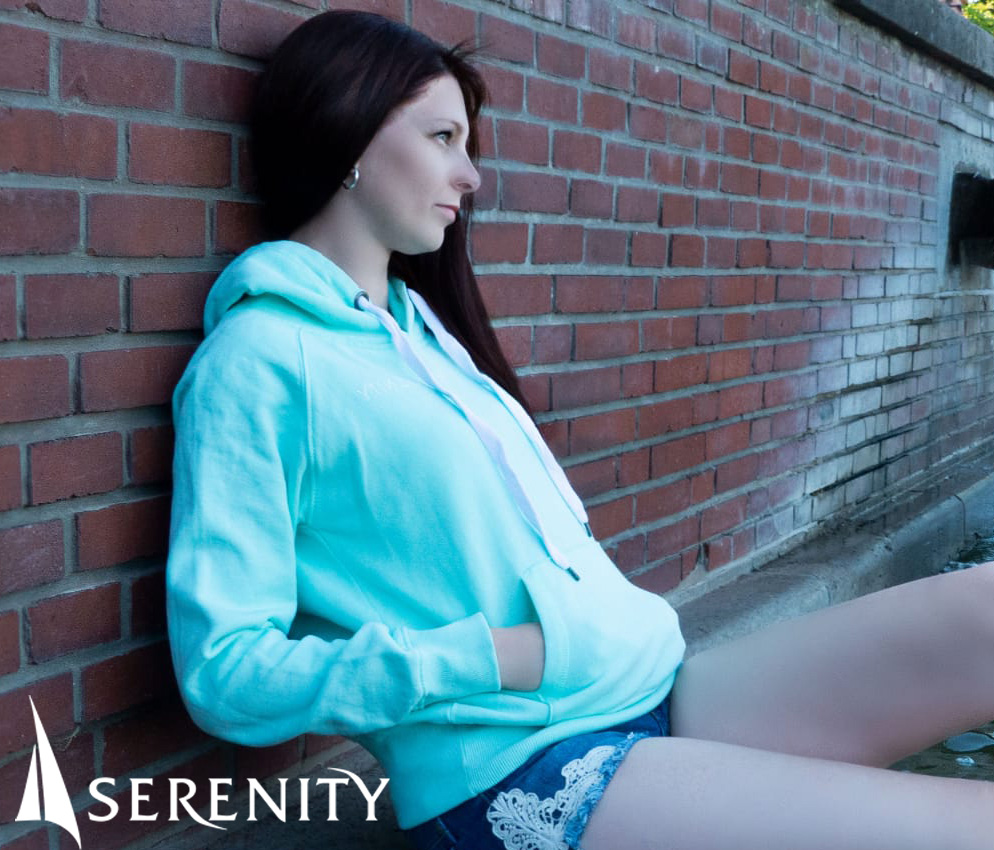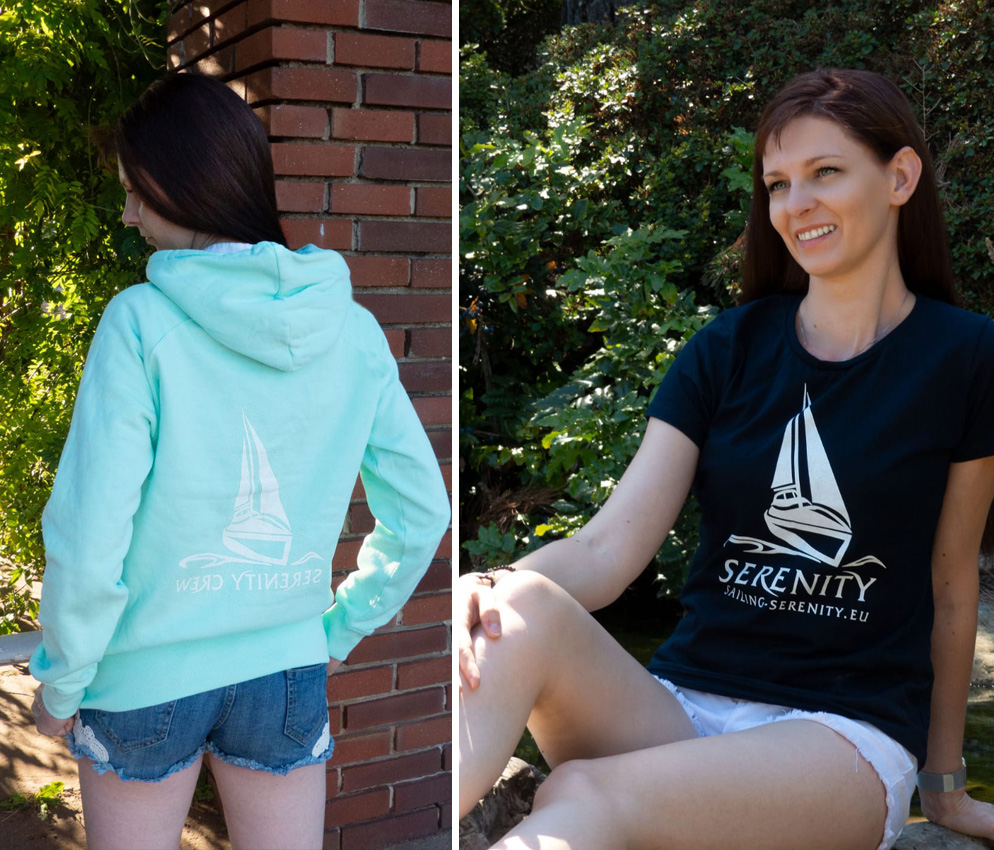 Together with Spreadshirt I can offer you an ever growing collection of nomad lifestyle and nautical themed apparel, accessories as well as merchandise. Comfy hoodies in vibrant colors or t-shirts and tops in different cuts or maybe a Serenity coffee mug to enjoy your favorite morning brew? Spreadshirt offers good quality, great customer service and return policy and fast deliveries around the world.
You'll find the shop integrated in the website under the menu item "Shop" or directly via the button below. The shop  a great way to support my blog as I get a small share of the sales without the prices being artificially blown up, which makes it a good deal for everyone. Spreadshirt also offers regular promotions so make sure you check in to grab that juicy 10% discount and if you have any questions feel free to get in touch!
Another way of support is by following me on Instagram. I am regularly posting updates on my Instagram page and share the daily tasks and little adventures on my journey. It's a great way to stay in touch and I'm also happy to hear from you, let it be a comment or via direct message. Every like, helps me grow my presence and hopefully inspire other people to take a leap into the unknown. 
Keeping up the potassium and caffeine levels! With this option I cannot do more than being incredibly grateful. Any amount of money you are willing to put into my pockets will help me to keep creating content. Some change for coffee is very much appreciated, but never expected! You can either click on the little blue coffee cup on the bottom right of this page and start with 1 Euro or use the PayPal link below.